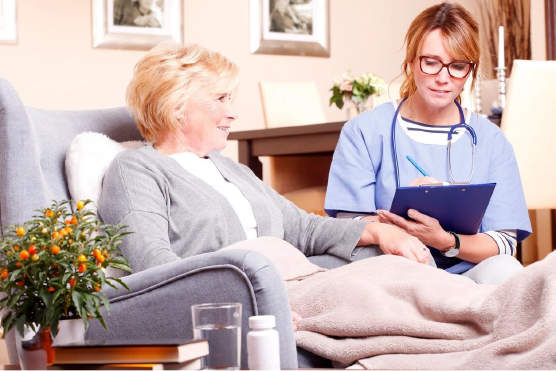 Your Trusted Care Provider!
Care Services at Home for the Elderly and the Disabled
Your Trusted Care Provider!
Care Services at Home for the Elderly and the Disabled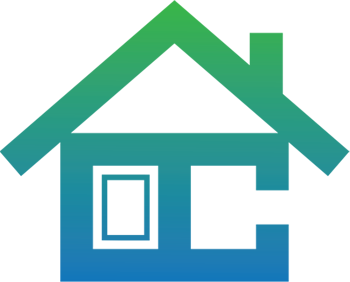 Non-Medical
Transportation and
Home Care in Harrisburg
If you are looking for home care or non-medical transportation services, then you are at the right place.
We are dedicated to serving clients who cannot attend their medical and other essential appointments due to lack of transportation. In the United States, about 3.6 million Americans miss or delay medical care due to transportation barriers. We want to help those individuals avail of the services easily and on time. We understand the critical role that our services play in the assurance that critical healthcare services are delivered at the time scheduled. We focus on client's individual needs to provide the highest quality of care and comfort.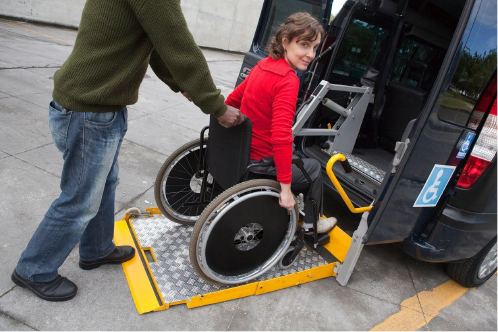 Oriental Care LLC, is a non-medical, community based homecare agency. Our services are individualized and focused to provide each consumer to live their life in their own home with independence and dignity as long as possible. We are always willing and able to go the extra mile to ensure that our clients are happy and satisfied with our services.
Every family's situation is unique; therefore we are committed to provide qualitative and integrated home care services to enrich the life of every person we serve with outmost respect and dignity
Our vision is to be a leader in revolutionizing the care industry in terms of both affordability and quality of care. We believe that elderly and disable have the right to care and care at the comfort of their home. Our professional and skilled caregivers go above and beyond the regular duty-hours to be with our client if that can bring the comfort and well-being in their lives.
RESPECT, PASSION, QUALITY, AND ACCOUNTABILITY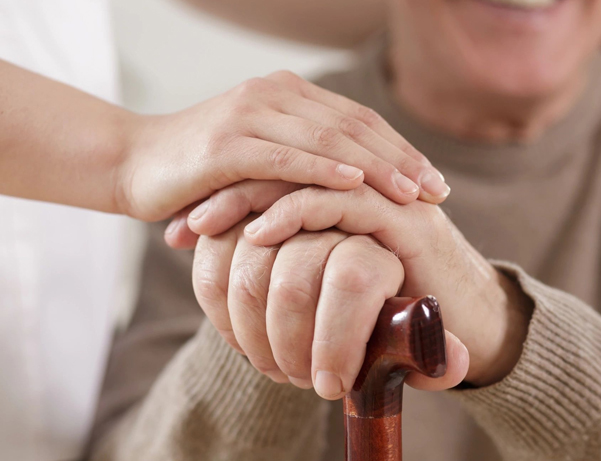 Non-discrimination Statement:
Oriental Care LLC does not discriminate in its services based on race, color, national or ethnic origin, ancestry, age, religion or religious creed, disability or handicap, sex or gender identity and/or expression, sexual orientation, military or veteran status, genetic information, or any other characteristic protected under applicable federal, state or local law.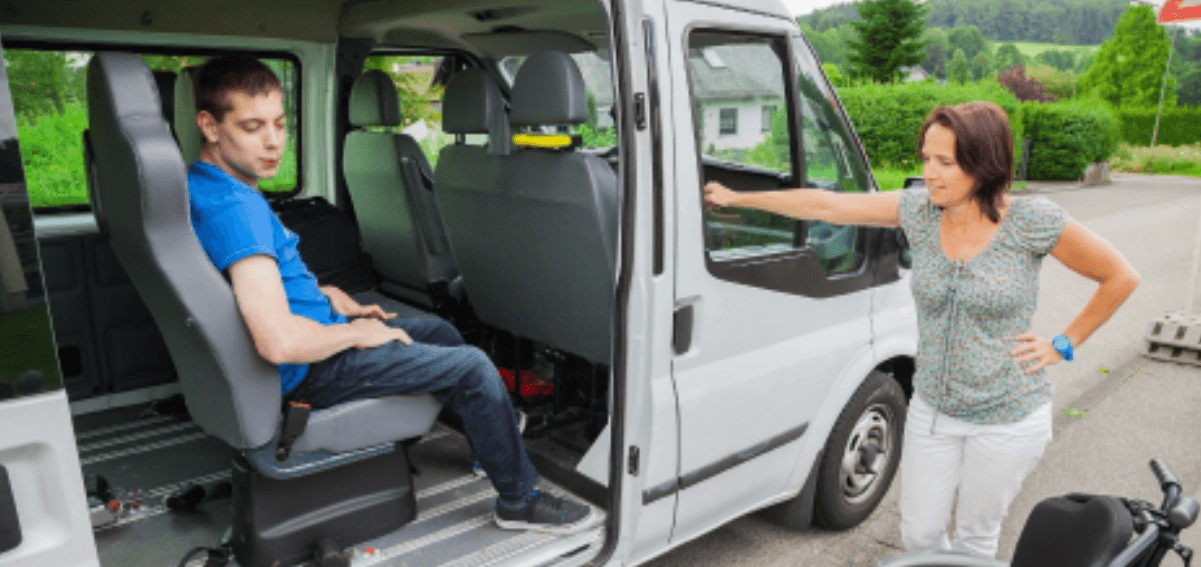 Standard Hours of Operations for Transportation
The transportation service operates 24X7. However, the tariff
differs with the hours of operation.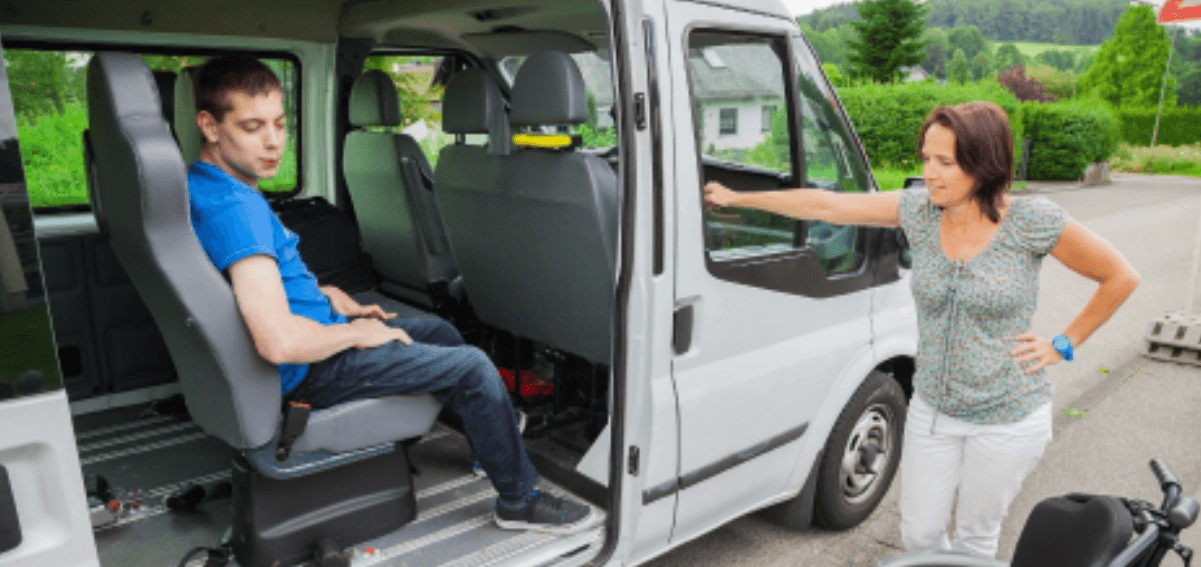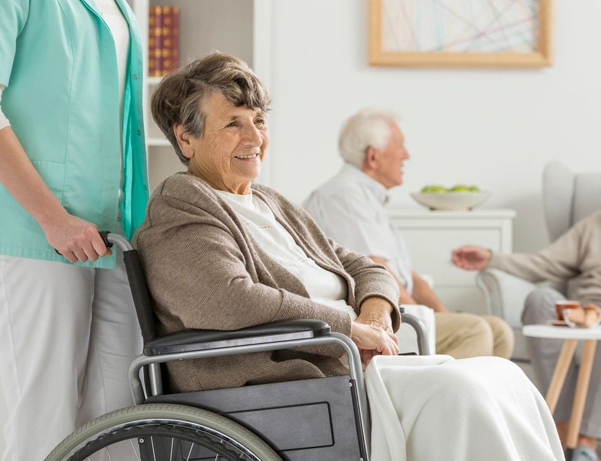 We provide wheelchair and ambulatory transportation for non-emergency medical visits.
Service Areas Covered for Transportation



Payment Methods
We accept Medicaid, commercial insurance, and private payments.